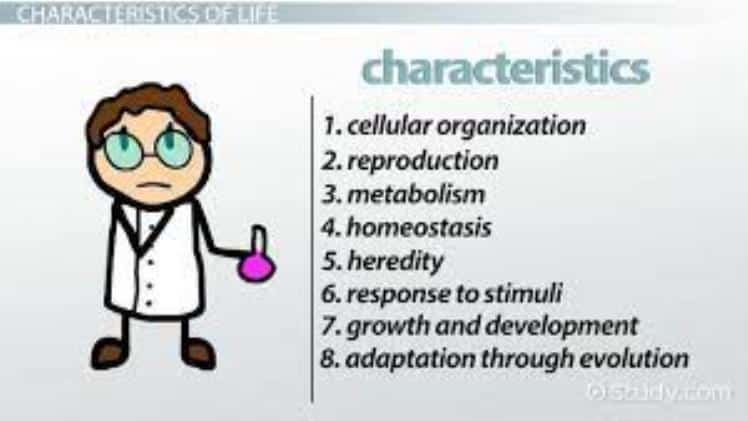 Lifestyle refers to an individual, family, or society's way of living that they exhibit on an everyday basis to meet physical, psychological, social, and economic demands. This may include things like clothing worn, food consumed, hobbies or interests pursued and so forth. Lifestyle research has been conducted extensively by various disciplines such as psychology, sociology & economics experts; below is an article outlining main definitions as well as characteristics & analysis from multiple perspectives of lifestyle.
Lifestyle was originally defined as art's term for style, yet its definition has expanded over time to encompass an individual's way of living. Lifestyle can be identified with an individual's choice of values, beliefs, goals and interests while their actions and behaviours also define a lifestyle's character and identity.
Attributes that influence lifestyle choices for an individual include their choice of career and job; house type purchased or rented; preferred transportation modes (for instance lower and middle class people tend to rely on buses/trains while more affluent classes may prefer private vehicles for travel); type of housing purchased/rented etc.
Lifestyles may take many forms. Cultural ones include traditions, holidays, pastimes and music that a particular group values. A key aspect of society-wide lifestyles includes values, beliefs and expectations such as importance of education, respecting others and self-respect. A person's lifestyle can also be defined by how they approach money management or spend their free time; for instance, someone who saves a considerable amount is likely to live a more lavish lifestyle than someone who does not save much.
There are various theories and models which attempt to elucidate the lifestyle concept. They range from sociological theories like that of Weber and Bourdieu's theory of social position to psychological explanations like personal development theory or individual psychology concepts.
Although there are various definitions of lifestyle, most of them revolve around three dimensions: internal, external and temporal. Below is an outline of its key components which characterise it.